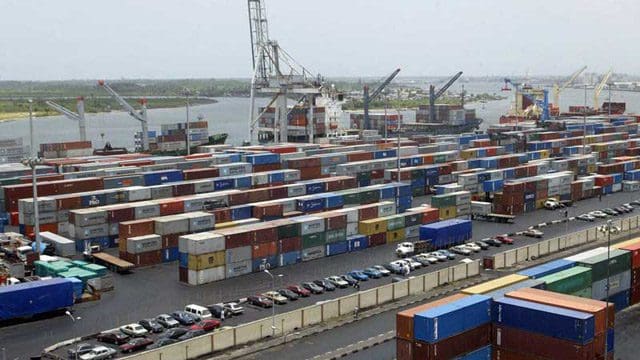 Advertisement
The Apapa port staff were denied entry this morning in compliance with the Nigeria Labour Congress (NLC) two-day warning strike.
The NLC on Friday announced that it was embarking on a two-day warning strike to protest the widespread suffering and impoverishment in the country.
The Congress also threatened a total and indefinite shutdown of the economy 14 or 21 days after the warning strike if the government did not take necessary steps to address the hardships.
After it declined a meeting with the federal government escalating hardships and suffering across the country, the NLC commenced the strike.
An agitated seaport staff member expressed frustration with the federal government's negligence towards the suffering of Nigerians. He believes that the two-day strike won't be sufficient and suggested a complete shutdown.
Other workers at the Apapa seaport stated their ignorance of the warning strike. An anonymous individual said, "The media were not being factual with the information they sent to the public. At first, I heard of the strike, and later, I heard it wouldn't hold.
"You know NLC is always not stable with their actions compared to the days of Adams Oshiomole when he was the President of the Union. But now, we no longer believe their statements; that's why many of us were not aware of the warning strike."
Advertisement